Hey Everyone!
What a memorable month it has been!
On May 20, we were invited to play in Astoria Skatepark alongside many amazing bands! Traditional stages are cool, but there's something way cooler about nontraditional venues (especially outdoor ones) AND playing eye-level with an audience. Also, it's not every day where you can say that you played under the RFK Bridge, surrounded by a talented bunch of skateboarders, bands, photographers, etc. A huge thanks to Mike Mangan for setting up the show, as well as Thiandru, aka T., at Black Listed Crew for these amazing pictures!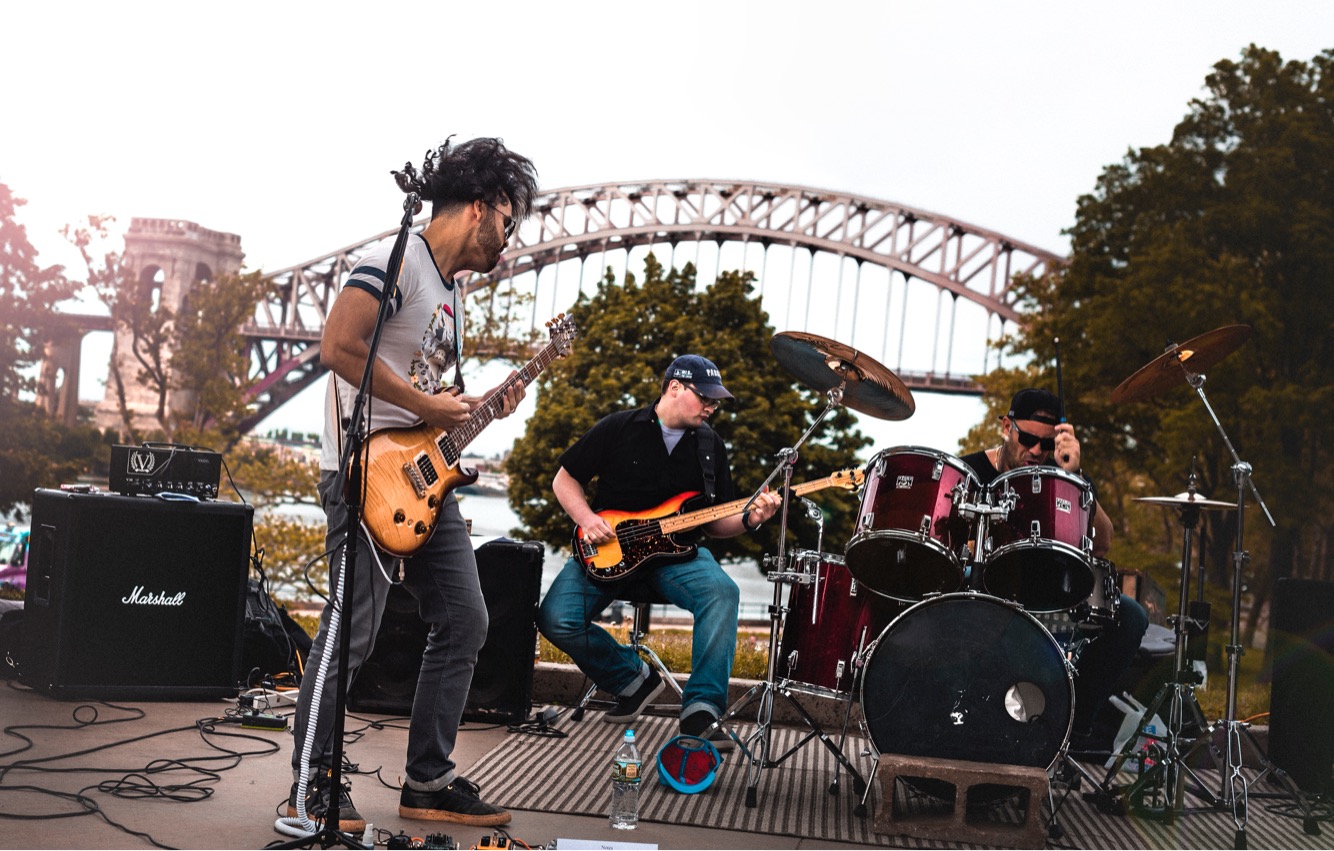 On May 24, we had a great time playing with our friends in The Rebellion Lost at Gold Sounds Bar. These guys played such a great show, and they had people going crazy, especially us, when they performed a cover of Nirvana's "Drain You!!!" It's always a better time when you share the stage with your friends, and we can't wait for the next one! A special thanks to Jared Walters at Espy Foto for taking these amazing pictures.
In other news, we have two BIG shows coming up in July. On the 14th, we will be supporting Doll Skin at Gold Sounds Bar, and on the 28th, we will be opening up for Sponge at Blackthorn 51! We are beyond stoked and cannot wait to share the stage with these two bands!
Stay tuned for more updates!